The leaders in engineering solutions in Toormina
Engineering is a fast evolving field, and we will always move forward through continued improvement of our processes and support of the local industry. At K.T.R. Engineering Pty Ltd, we think outside the square and encourage new ideas and promote a thirst for advancement and new possibilities in all aspects of our work. Passionate about offering complete engineering solutions in Toormina, our team stand behind their work and are driven by innovation. Call us today for workmanship of the highest order.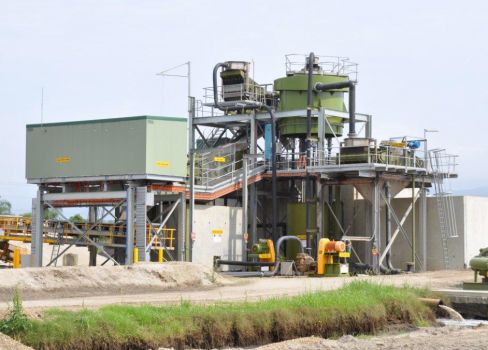 Locally owned and operated
K.T.R. Engineering Pty Ltd was established in 1979 to cater to the growing need for general engineering and steel fabrications in Toormina and the surrounding area. We have proudly been a supporting partner for many local building and engineering projects and look forward to lending a helping hand on your next.
Our vision
Our collective vision is to be forward thinking in our approach to customer service. A customer driven company, K.T.R. Engineering Pty Ltd will take the time to look at every angle and ensure the best engineering solutions for you and your project. We can consult with you directly on what would best suit your project and customise a plan to your budget.
Our Workshop
Situated in the Toormina industrial estate our workshop is 1000 sq meters and is serviced by a 5 tonne overhead crane. On the western side of the North Coast rail line, adjacent to the town of Sawtell, K.T.R. Engineering Pty Ltd is housed in a two-story office. The workshop is conveniently located close to major steel suppliers, galvanising works and major trucking companies. Our office is equipped with fax, email and CAD facilities as well A1, A0, A2, A3 and A4 printing.
Contact Information
Address – 3 Buckman Close Toormina
Telephone – (02) 6653 1771
Email – sam@ktrengineering.com.au
ABN – 28002977451